Retail & Commercial
Weir's Plaza
Dallas, TX
300,000 sq. ft of mixed use space
Weir's Plaza is a thoughtful redevelopment and reimagining of an iconic Dallas neighborhood location that includes Weir's furniture store and the famous Highland Park Soda Fountain and pharmacy, a staple of the community for more than 100 years. The redesigned plaza is a leading-edge retail experience that includes top-end restaurants, class AA office space, boutique retailers, a resort fitness center, and Weir's Furniture's new flagship store—for a total of nearly 300,000 square feet of space. The facilities were fully leased by the time of opening. Staxmatic developed HVAC and plumbing for the plaza, including a self-contained water source.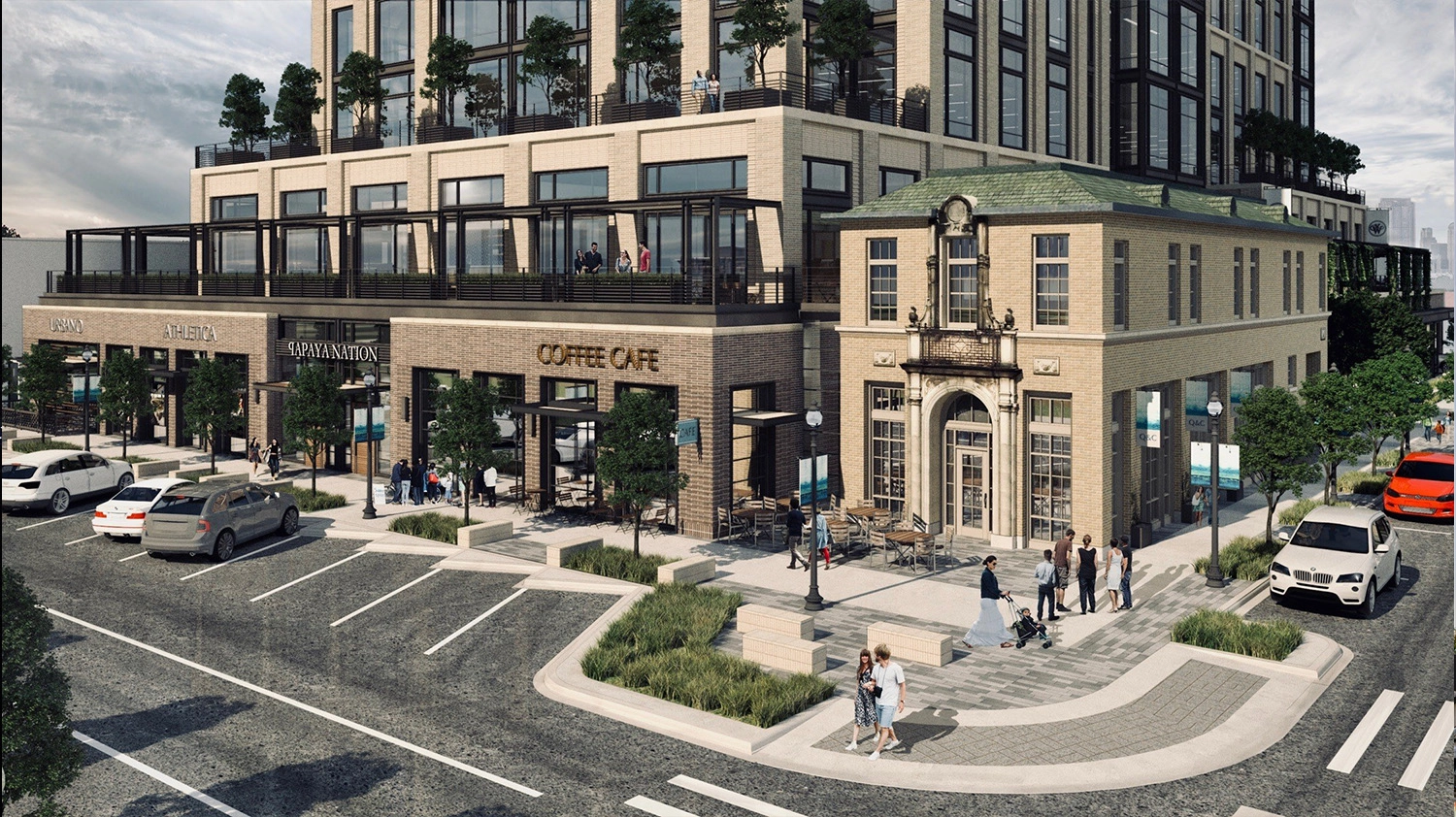 Plumbing
When developing plumbing for Weir's Plaza, Staxmatic took into account the variety of spaces in the development and the unique needs of each to create a highly efficient system for delivery and drainage.
HVAC
The mechanical air delivery for a retail space needs to be cost-effective, adaptable, and easily controlled. Staxmatic's work at Weir's Plaza features a state-of-the-art system including automated approaches.
Self-Contained Water Source
Self-contained water sources are highly efficient heat pump systems that regulate building temperature with market-leading energy savings. Weir's Plaza features a strategically designed installation that saved costs on installation and maintenance.