Retail & Commercial
Village Town Center
Dallas, TX
1.1 million sq. ft mixed use development
The Village Town Center is a mixed-use development that consists of multifamily living, office, retail, and hospitality spaces. Staxmatic installed VRF systems, RTUs, and split systems throughout multiple buildings within the development. The project included more than 330 residential units in townhomes, lofts, and apartments, a boutique hotel, dining venues, a commercial street with widely varied retail stores, and a 1200-car garage. Staxmatic also developed the HVAC system for the neighborhood's private club and fitness center. This redevelopment of a historic community with expansive parks and arbors is one of Dallas's most notable centers for life and commerce.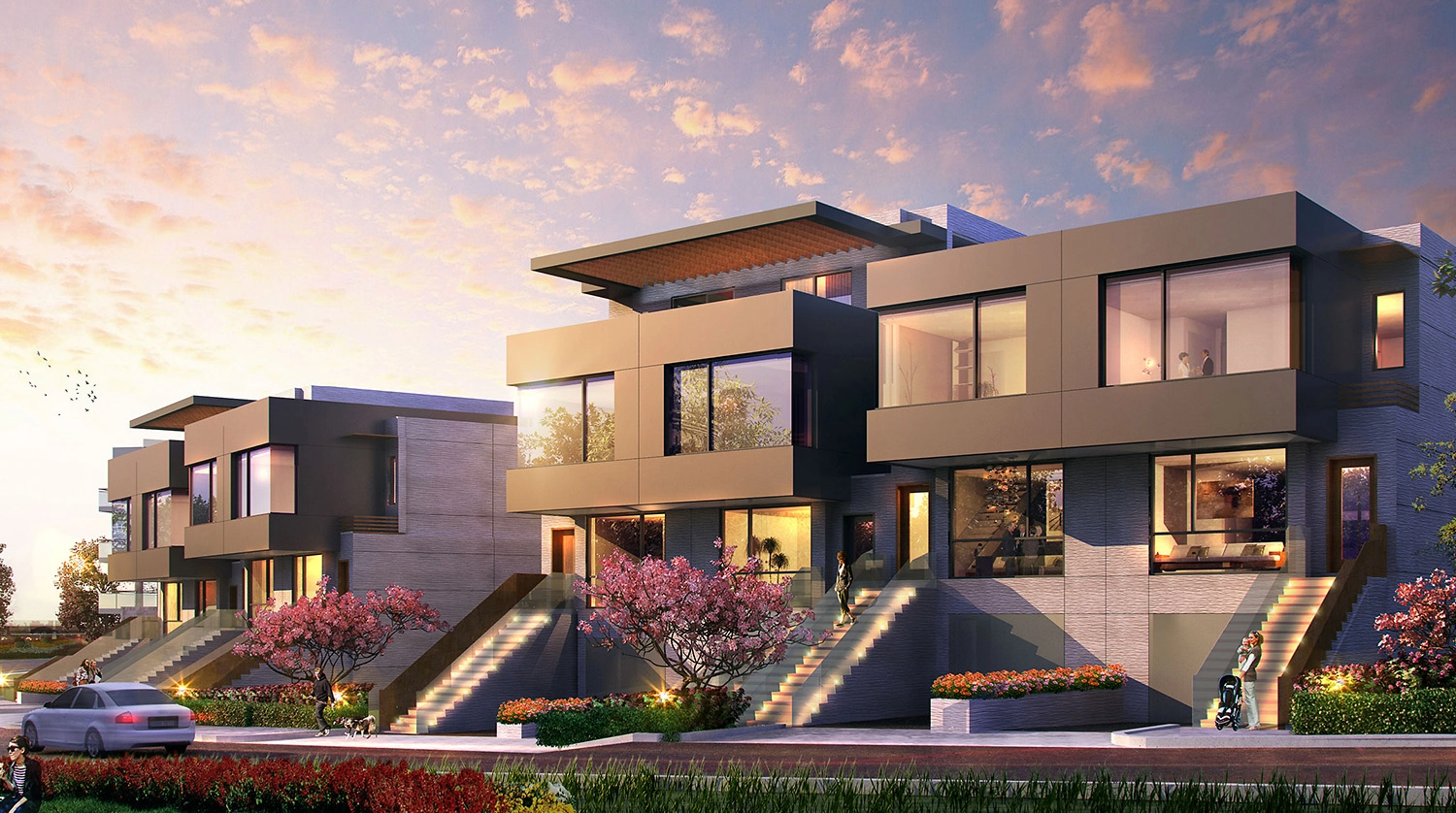 VRF System
A VRF system has the capability to heat and cool different spaces in a facility at different rates, thanks to the combination of a central HVAC unit and localized condenser units. This makes it perfect for complex developments like the Village Town Center, which has large hospitality and living facilities with individual rooms of varying sizes.
Split System
A split system contains an outdoor unit that exchanges heat with the outside environment to heat or cool the air, and an indoor unit that circulates the temperature-regulated air. Having two units eliminates ductwork and improves efficiency. The split system units that Staxmatic installed at Village Town Center have saved cost and space for many establishments in the neighborhood.
RTU
A RTU (Rooftop Unit) contains an entire AC and heating system in one package. As a result, they can be highly efficient, and they save space by staying out of sight on the roof. They're a solid choice for buildings under ten stories, like many of the offices and hospitality spaces at Village Town Center.