About
Staxmatic
Staxmatic is a HVAC, plumbing, and refrigeration company dedicated to the installation, service, and repair of all types of HVAC and related mechanical and commercial refrigeration systems.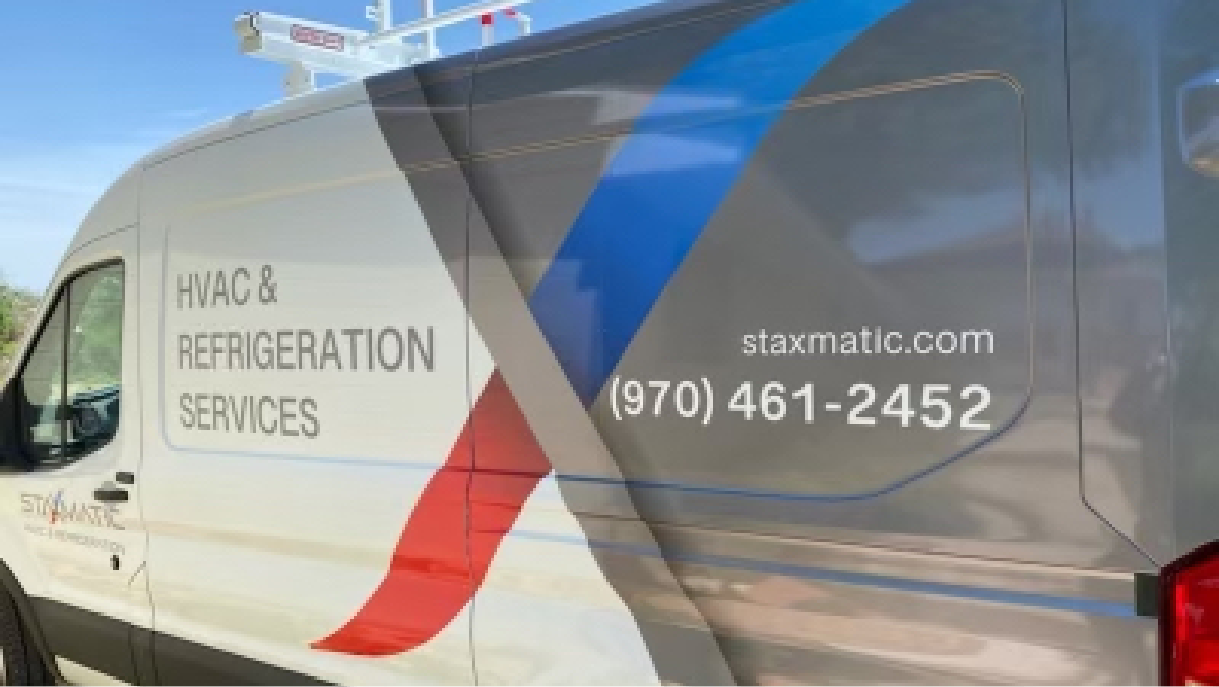 About Staxmatic – Mechanical Contractors You Can Rely On
Staxmatic is a mechanical construction company offering plumbing, HVAC, and refrigeration installation, as well as ongoing service. With a legacy that reaches back nearly 40 years, our customers are at the heart of our business, and safety is the keystone of our work. Our clients recognize us by our integrity and the pride we take in earning our clients' loyalty. By emphasizing a comprehensive, multifaceted approach that follows projects from design to installation and beyond, we walk hand-in-hand with our clients, fostering relationships that last for the long haul. Reach out today, and get to know why we're one of the most trusted mechanical contractors in Texas. From start to finish, Staxmatic is a dependable, excellence-driven leader that you can count on.