Industries
We Serve
Staxmatic specializes in mechanical design, installation, and service in nearly every industry. With a robust portfolio of experience working on education, healthcare, public assembly buildings, and more. Our contractors add incredible value to your current commercial facility or new construction project.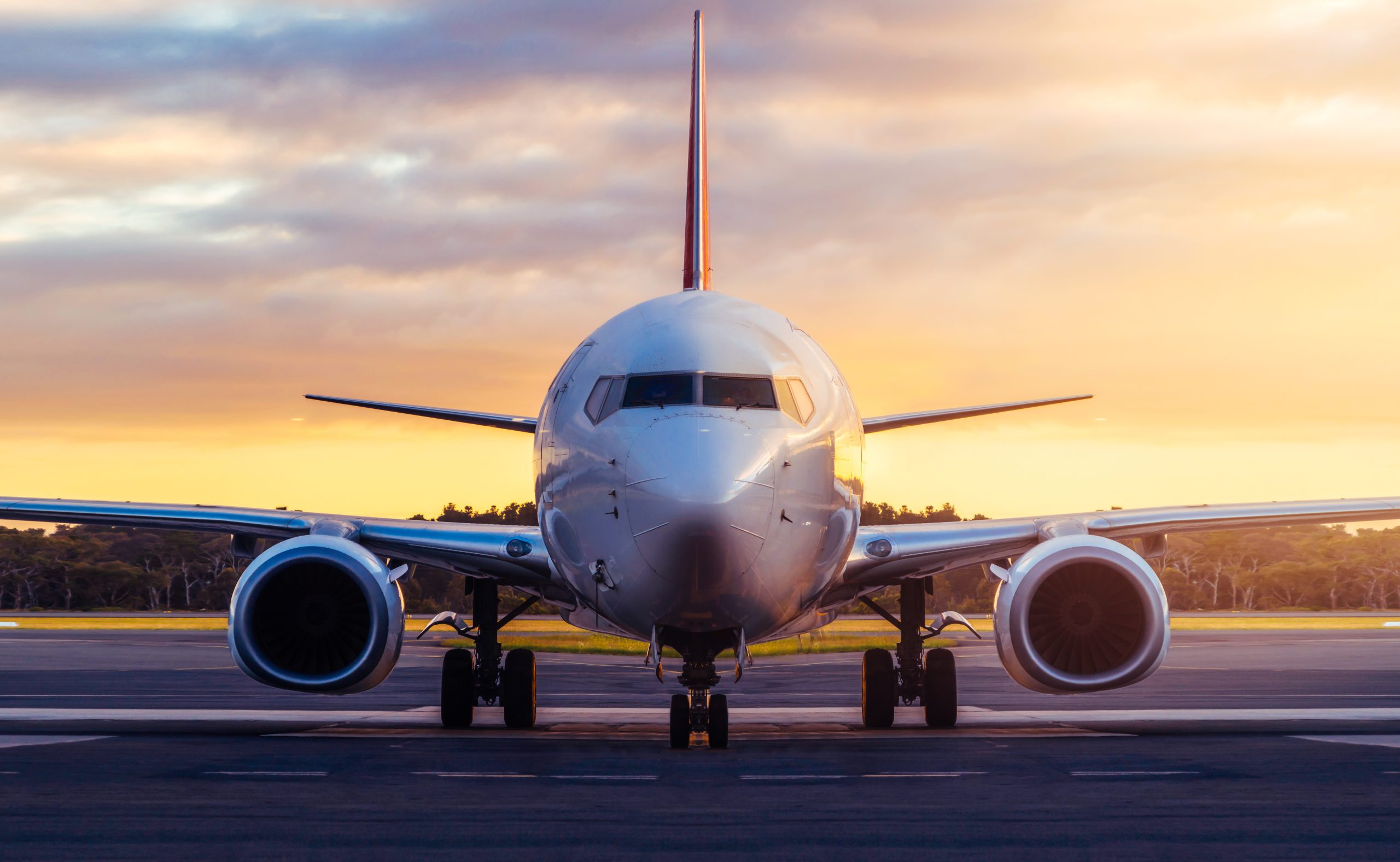 Choosing A Mechanical Contractor for Aviation Facilities
Airport terminals and aircraft hangars are formidable projects when it comes to commercial mechanical and plumbing. With docking bridges, passenger transportation systems, and the concierge area all having unique needs, it's important to lean on a dependable, expert contractor to help you navigate your project. Guiding your facility through design, installation, and maintenance, Staxmatic manages every phase of an aviation facility's lifecycle.
What Does An Airport
HVAC System Include?
Temperature control can be tricky in hangars due to their large, open interiors. Staxmatic designs systems that manage the heat loss and gain appropriately for the facility's needs. Airport terminals must also provide adequate air filtration for crowded areas to protect travelers from pathogens. For staff and consumer comfort, they should also maintain distinct zones for heating and cooling. Typically, airport HVAC involves multi-split systems to provide adequate temperature control, along with vibration reduction mechanisms to lower noise levels. Mechanical contractors also install physical supports to limit pipe stress, since aviation facilities have heavy, complex duct systems. Regardless of your layout, we'll always prioritize energy efficiency and comfort.
What Are The Biggest
Plumbing Needs for Airports?
When a traveler steps off a plane, he or she is greeted with a bustling hub of dining, shopping, and comfort experiences that can make or break impressions. Chief among the needs in these micro-city environments is water. Kitchens, drinking fountains, and especially bathrooms require a heavy, fluctuating supply. Kitchen stoves may also require gas. Because energy efficiency and safety are top priorities, it's important to contract installation and repair work through a reliable partner. Staxmatic saves you from operational delays by managing the full scope of aviation facility plumbing through design, new construction, and maintenance.
Experts in Aviation Facilities:
Secure, Cost-Effective Service and Construction
By working together with design teams, engineers, and airline staff, our efficient contractors can uphold all applicable standards while giving travelers a phenomenal experience. Draw on our high degree of expertise and timely strategizing to cover the bases on all your pre-construction and design-build needs. Call Staxmatic for the best return on time, facility security, and commercial performance.