Industries
We serve
Staxmatic specializes in mechanical design, installation, and service in nearly every industry. With a robust portfolio of experience working on education, healthcare, public assembly buildings, and more, our contractors add incredible value to your current commercial facility or new construction project.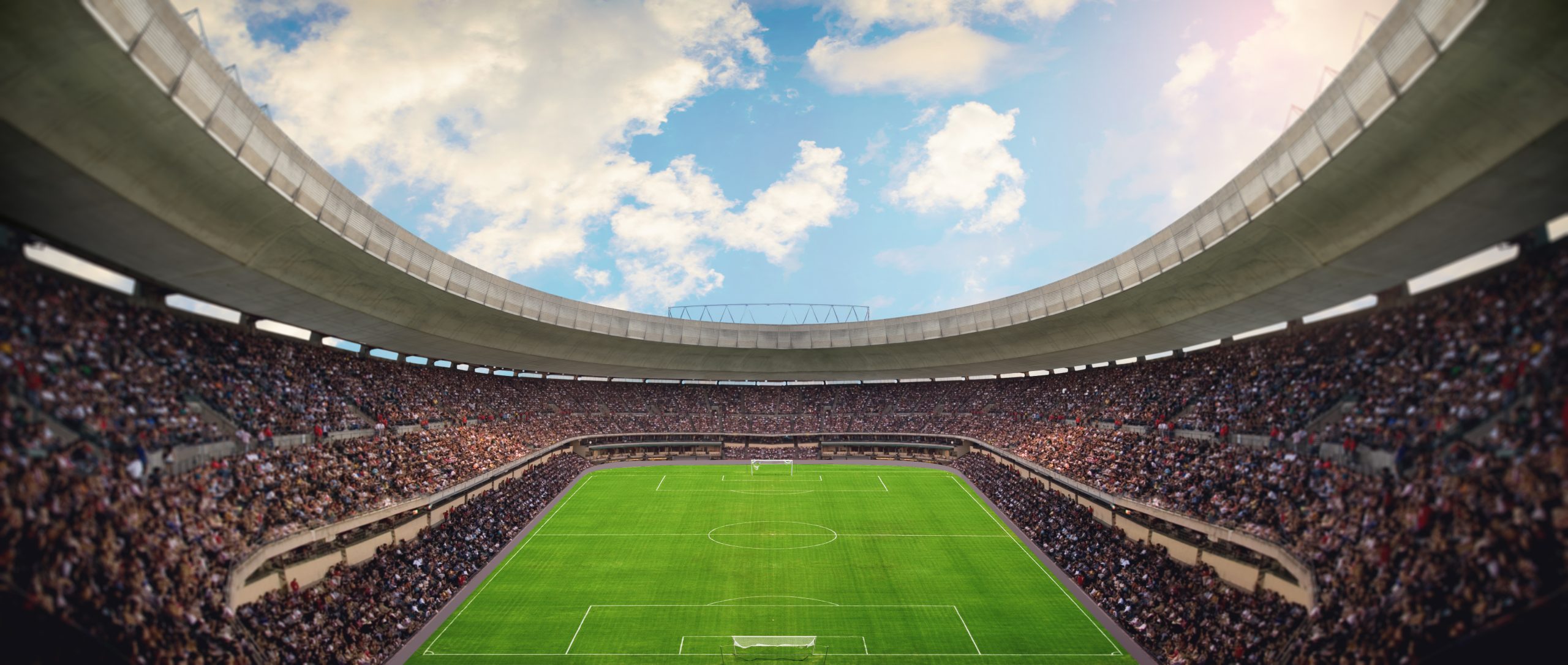 Mechanical Contracting for Sports Venues
Nothing brings a community together like a popular sporting event. The stadiums that house our favorite teams also accommodate up to thousands of fans every week. Staxmatic specializes in sports venue plumbing, refrigeration, and mechanical contracting for local and professional teams. Rely on industry-leading experts like Stax for the best value in athletic facility development.
How Can Air Rotation Give
Sports Fans A Better Experience?
Sports venues are massive spaces that require special HVAC mechanisms to keep air circulating. Thanks to the open nature of many stadiums, heat exchange is challenging, but air rotation can be a reliable approach. By using low-energy mechanisms that keep air circulating throughout the facility, the conventional HVAC systems in indoor lobby areas don't have to work as hard. Plus, because the air moves slowly, there's no interference with athletic performance. Air rotation systems also keep things quieter, allowing for better communication among teammates, and better sound quality when your venue hosts a music event or a conference.
How Do Sports Stadiums Handle
The Demand for Plumbing?
From concession stands to bathrooms, plumbing is an essential component of a sports venue's quality of life. Since some of the largest venues in Dallas, TX, Denver, CO, and other Staxmatic locations house thousands of fans, your engineers need a specialized skillset to handle flow demand—not to mention municipal coding! On top of that, legacy venues need constant updates and regular preventative monitoring that only an expert can provide. Vigilance and astute engineering are the name of the game.
Expert Mechanical Engineering and Service
for Your High Occupancy Venue
Even a small backup in the pipes or a broken AC vent can bring stadium operations screeching to a halt. Staxmatic is here to help. Call us for dependable service and expert design-build contracting. Don't forget to ask about our 24/7 emergency repair service that extends not only to plumbing and HVAC, but also to refrigerated storage in your concession areas!