Service &
Maintenance
24/7 Support for Mechanical,
Plumbing, and Refrigeration
When your commercial building experiences a mechanical crisis, Staxmatic offers rapid response solutions. Whether you're dealing with an emergency water outage, a serious refrigeration leak, or a broken HVAC unit, we offer 24-hour, on-call support. We'll quickly diagnose and deliver, getting you back on your feet with minimal stress. Additionally, as part of our custom preventative maintenance plan, you'll receive routine checkups and regular access to qualified technicians who will tackle any issue that arises.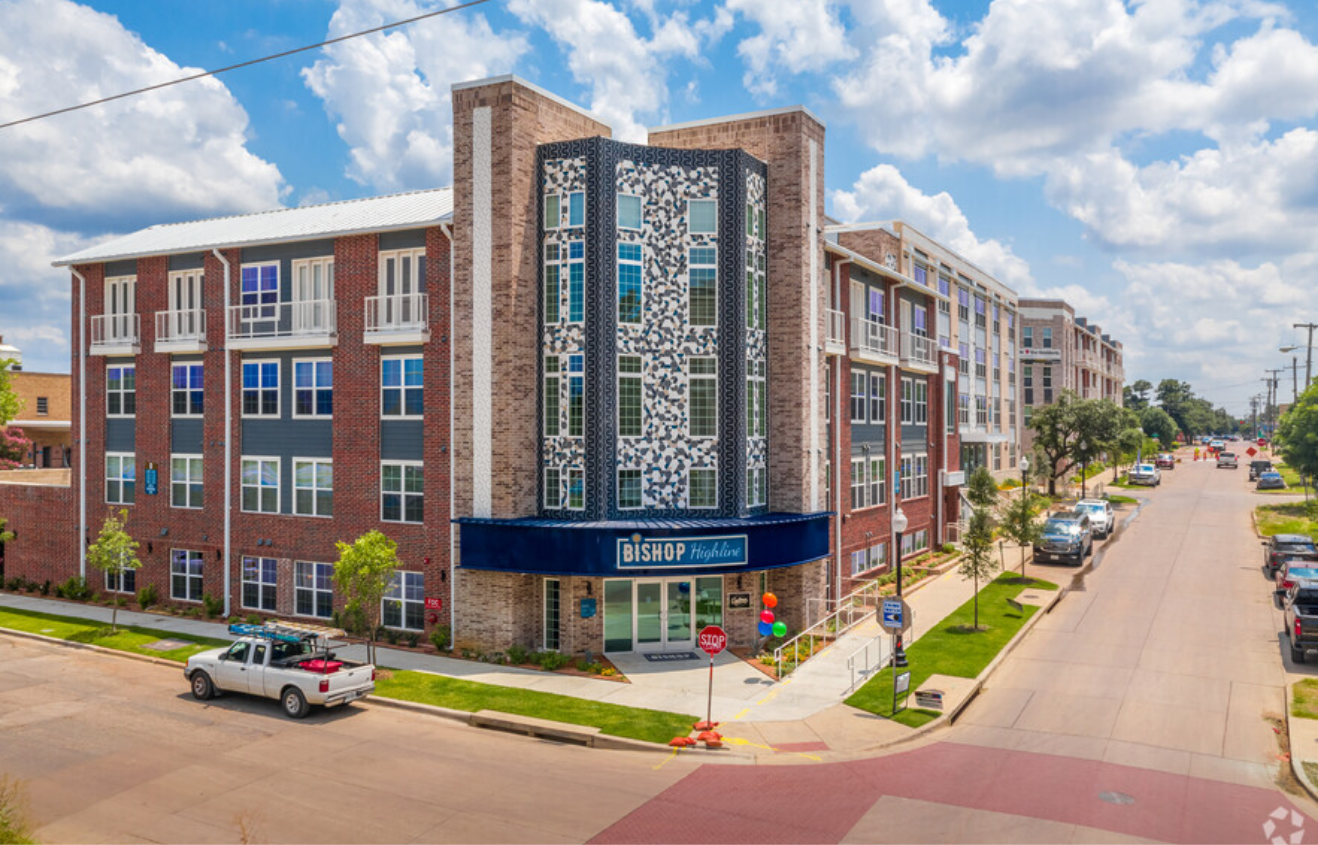 Preventative maintenance plan
One of the most important ways to save costs on business overhead is to make sure your essential systems are well-maintained. Unexpected coolant leaks in a refrigeration system or a pipe that bursts due to sudden weather changes can bring your operation to a standstill. Our annual preventative maintenance contracts are customized based on your unique AC, heating, refrigeration, and plumbing systems to detect problems and fix them before they become severe. We'll visit a minimum of four times per year to make sure your entire facility is running smoothly, heading off major repairs and giving you more back for your budget.

Quality service from Certified, Fully-Trained HVAC Professionals
Our HVAC, plumbing, and refrigeration professionals are all EPA licensed, state-certified technicians. All fully trained in our exclusive brand of cost-saving and highly efficient mechanical replacement, repair, and servicing. To learn more about our installation and maintenance processes, or if you would like to receive a quote, contact Staxmatic today.