Industries
We serve
Staxmatic specializes in mechanical design, installation, and service in nearly every industry. With a robust portfolio of experience working on education, healthcare, public assembly buildings, and more, our contractors add incredible value to your current commercial facility or new construction project.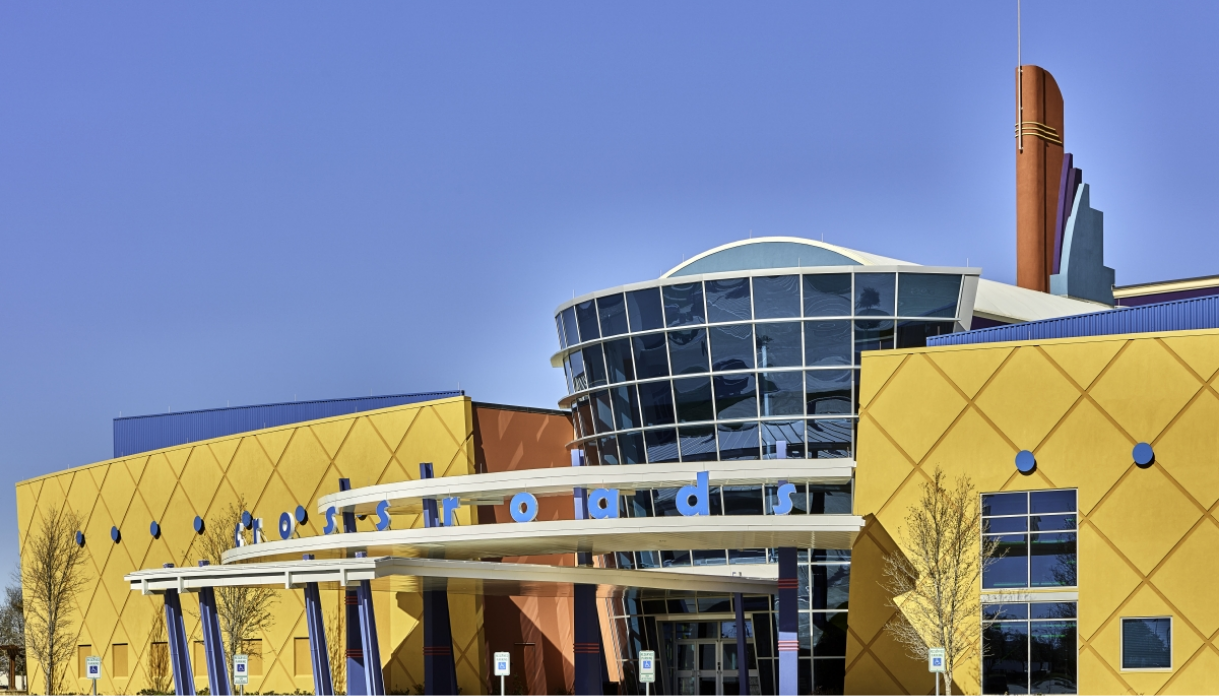 Quality Mechanical Service for Churches and Conference Centers
Staxmatic understand the importance of connection within communities, and the significance of having a space dedicated to that purpose—a space that can be reverent, comfortable, but also energetic in a special way. Outdated mechanical systems in your building can detract from that experience. For churches, conference centers, and community centers, we bring qualified expertise and a storied project background to the entire life cycle of your facility.
How Can HVAC Interfere
With Community Experience?
The AC and heating system is responsible for regulating temperature as well as airflow. Not only can a noisy HVAC distract from a worship experience or a speaker's words, but nobody wants to be sweating or shivering during an hour long gathering! Appropriate airflow is also a concern in large gathering spaces to prevent irritation during allergy season. Staxmatic renovates mechanical systems in older buildings while protecting the historical architecture.
What's Special About
Public Assembly Plumbing?
Plumbing systems in public gathering places need to accommodate high traffic, especially in restrooms. Our phenomenal service team identifies leaks and clogs quickly and replaces or installs parts efficiently. That way, plumbing issues cause minimal interference with weekly activities.
Design and Service With a Community Focus
Your church or public gathering place meets the need for a community to have a home away from home; a place to join and share life together. Whether you're designing a new facility or updating your building's infrastructure, we're here to support you. Reach out to Staxmatic for a consultation, or call our emergency service line 24/7 for immediate repairs.