Industries
We serve
Staxmatic specializes in mechanical design, installation, and service in nearly every industry. With a robust portfolio of experience working on education, healthcare, public assembly buildings, and more, our contractors add incredible value to your current commercial facility or new construction project.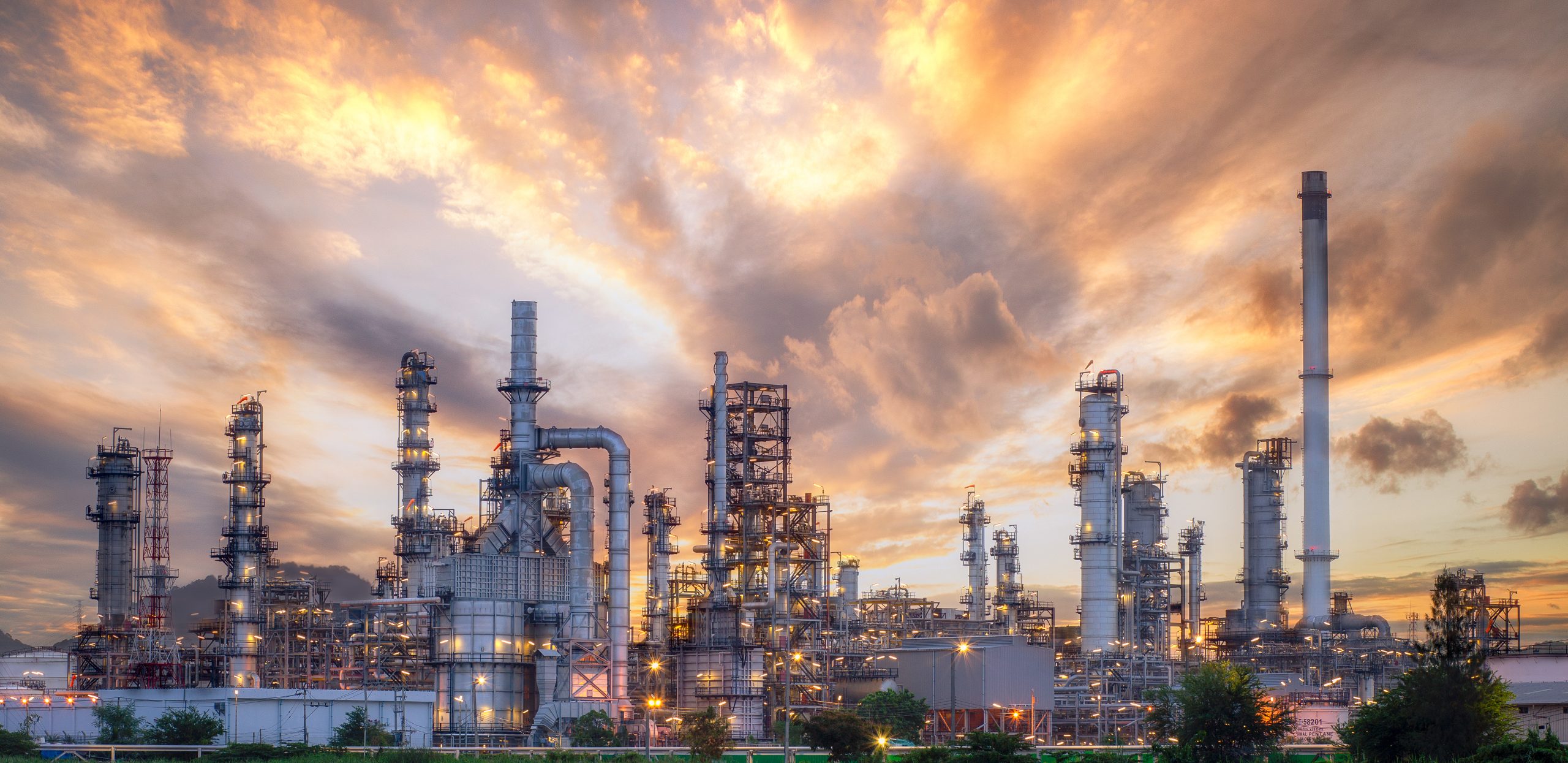 Oil And Gas: Full Environmental Control
Total environmental control is essential for the security of oil and natural gas products, as well as for the safety of workers and the surrounding environment. Staxmatic has safety as its top priority when designing and installing components for essential HVAC and piping systems. With strong industry connections and a powerful grasp on principles, we serve as a dependable partner in development of your mechanical infrastructure.
How Can I Maintain Air Quality
in Oil And Gas Facilities?
Oil and gas industry HVAC systems are essential for business operation, from the oil field to downstream facilities. Temperature, air flow, and humidity control protect your product in all stages of processing and transport. This is best achieved through automated monitoring equipment. Keeping enclosed areas well-ventilated and cool is also important to keep environments safe and functional for workers.
Efficiency And Security in Fuel Piping
Staxmatic supports oil and gas companies through the installation and maintenance of process piping, compression systems, and automated monitoring equipment. We develop transport machinery for CNG and LNG products in the field, at refineries, and at vehicle filling stations. Our sophisticated tech and logistical leadership—along with a 24/7 emergency maintenance line—ensure the security of your product.
Oil And Gas Engineering for
Upstream And Downstream Facilities
Our design-build process streamlines your facilities with modular components that make repair and replacement simple. With extensive experience from the field to processing and delivery, Staxmatic develops integrated systems and operates as your central partner in both design and maintenance phases. Call us to learn more.