Industries
We serve
Staxmatic specializes in mechanical design, installation, and service in nearly every industry. With a robust portfolio of experience working on education, healthcare, public assembly buildings, and more, our contractors add incredible value to your current commercial facility or new construction project.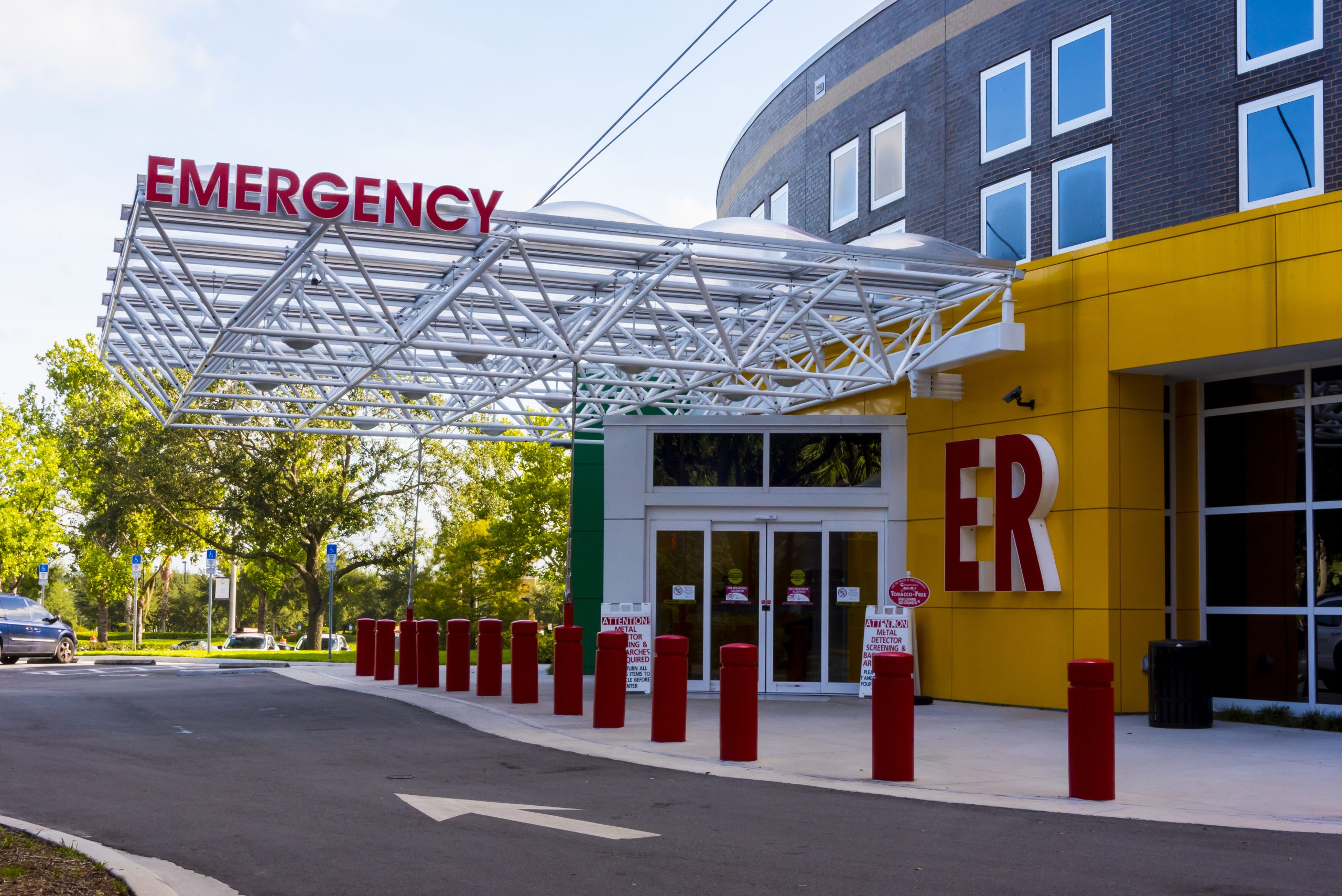 Precise Environmental Control in Hospitals, Pharmacies, and Healthcare Facilities
The construction of a new healthcare facility is among the most complex efforts a contractor can undertake. Staxmatic understands the unique issues related to hospital and inpatient facilities, including the importance of superb air filtration, specialized plumbing and refrigeration, and easy access for maintenance. With specialized equipment like automated environment controls and medical grade HEPA filters, we're prepared to use everything in a diverse and specialized toolkit to improve your facility's hygiene, performance, and longevity in the post-pandemic world.
Securing Clean Air With
Healthcare HVAC Systems
There are more than 80 types of healthcare rooms, each with unique specifications for maintaining a healthy environment. It's essential that your facility work with a dependable contractor who specializes in healthcare HVAC installation and maintenance. Operation rooms, isolation environments, and patient recovery must be specially designed to keep clean air separate from rooms where patients might be contagious. Pathology labs depend on consistent air pressure, filtration, humidity, and temperature to prevent contamination leaks or skewed test results. Staxmatic is highly experienced in monitoring, updating, and replacing systems and components for hospitals, emergency rooms, and other healthcare spaces. We've worked to reassure countless medical administrators that their patients will always have clean, filtered air.
Protecting Patients With
Sterile Water Management
Sterile processing is one of the most important departments in a hospital or emergency facility. In either a central location or a series of satellite rooms, medical staff work to sterilize each piece of equipment used by doctors and practitioners, whether for routine patient evaluations or major surgeries. These sterilization centers need a large supply of water to keep up with a fluctuating demand. They, along with pathology labs and operating rooms, also need special drainage systems, storage tanks, and backflow prevention to support ultrasonic cleaners, automatic washers, and the disposal of disinfectant solutions. Another important consideration in healthcare plumbing includes deciding on a water transport system for dialysis patients. This can involve portable filtration carts or connection to a central system using specialized filtration techniques like chlorine destructs, charcoal filters, and reverse osmosis. For all these issues and more, Staxmatic adheres to lean engineering to meet the timely constraints of your project.
Industries Insight 3
Staxmatic's technicians are highly familiar with industry standards for emergency facilities, operating rooms, hospital waiting areas, and all other types of healthcare spaces. As spec-bid experts, we'll work with your design team to carry out your unique building specifications at a competitive cost. We also provide regular preventative maintenance and on-call repair to protect healthcare operations from disruption. Whether you need emergency service or to plan new construction, call us today for a quote.