Industries
We serve
Staxmatic specializes in mechanical design, installation, and service in nearly every industry. With a robust portfolio of experience working on education, healthcare, public assembly buildings, and more, our contractors add incredible value to your current commercial facility or new construction project.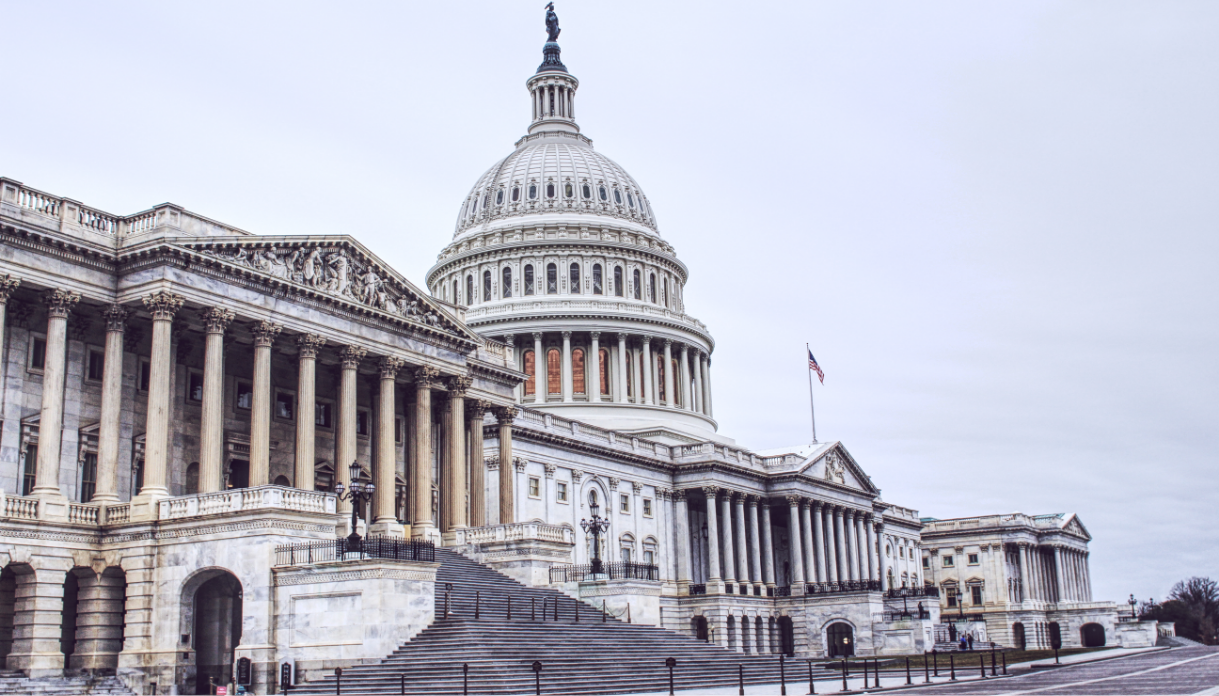 Experienced Mechanical Contracting for Government Facilities
When renovating or remodeling government buildings, one of the top priorities is preserving the architecture of the original, historic structure. Updated, energy-saving mechanical equipment can be difficult to fit in spaces designed for decades-old systems, some of which were constructed before the development of central heat and cooling. Staxmatic is an expert in mechanical renovations for historical and municipal buildings, with specialties including computer and server room cooling, integrating green energy improvements into historical sites, and servicing older equipment.
Heating, Cooling, and Air Circulation
in Government Buildings
Good filtration, especially in the era of COVID-19, is always important. Each type of government structure has its own factors to consider. Sometimes, a congressional building or council hall contains a massive atrium, which poses unique fire safety and ventilation concerns. Detention facilities likewise have unique concerns, chief among them being security. Ductwork in these buildings typically includes security bars to prevent passage, and the vents for each room must be constructed to prevent communication or the sending of items from one inmate to another. Additionally, in any facility reliant on modern security or computing technology, it's important to have adequate temperature control for spaces such as server rooms.
Should You Renovate the
Plumbing in Your Government Facility?
Commercial and retail plumbing systems are highly specialized, using industrial-grade components that can handle a higher volume of water compared to residential structures. Some of these spaces may be more complex to design than others—for example, an office building needs less specialized piping compared to grocery stores or other food service facilities. Perishable storage must also have adequate refrigeration to keep your products from spoiling, warping, or becoming damaged. It takes an expert to understand the balance between maximizing space, product visibility, energy efficiency, and customer comfort. As a trustworthy contractor, Staxmatic is here to help you think through the design, engineering, construction, and regular maintenance phases of your project so you can optimize every aspect of your business. We also refurbish and improve existing equipment, using updated components to lower your water and energy bills.
Experts in Design, Engineering,
and Mechanical Services
Is it time to refurbish your building's plumbing or mechanical systems? Staxmatic provides top-quality spec-bid and design-build contracting for new construction and remodels, preserving the architecture of historical sites while updating essential systems to comply with modern code. We also offer a competitive service package, including 24/7 emergency response. Call us today for a consultation!