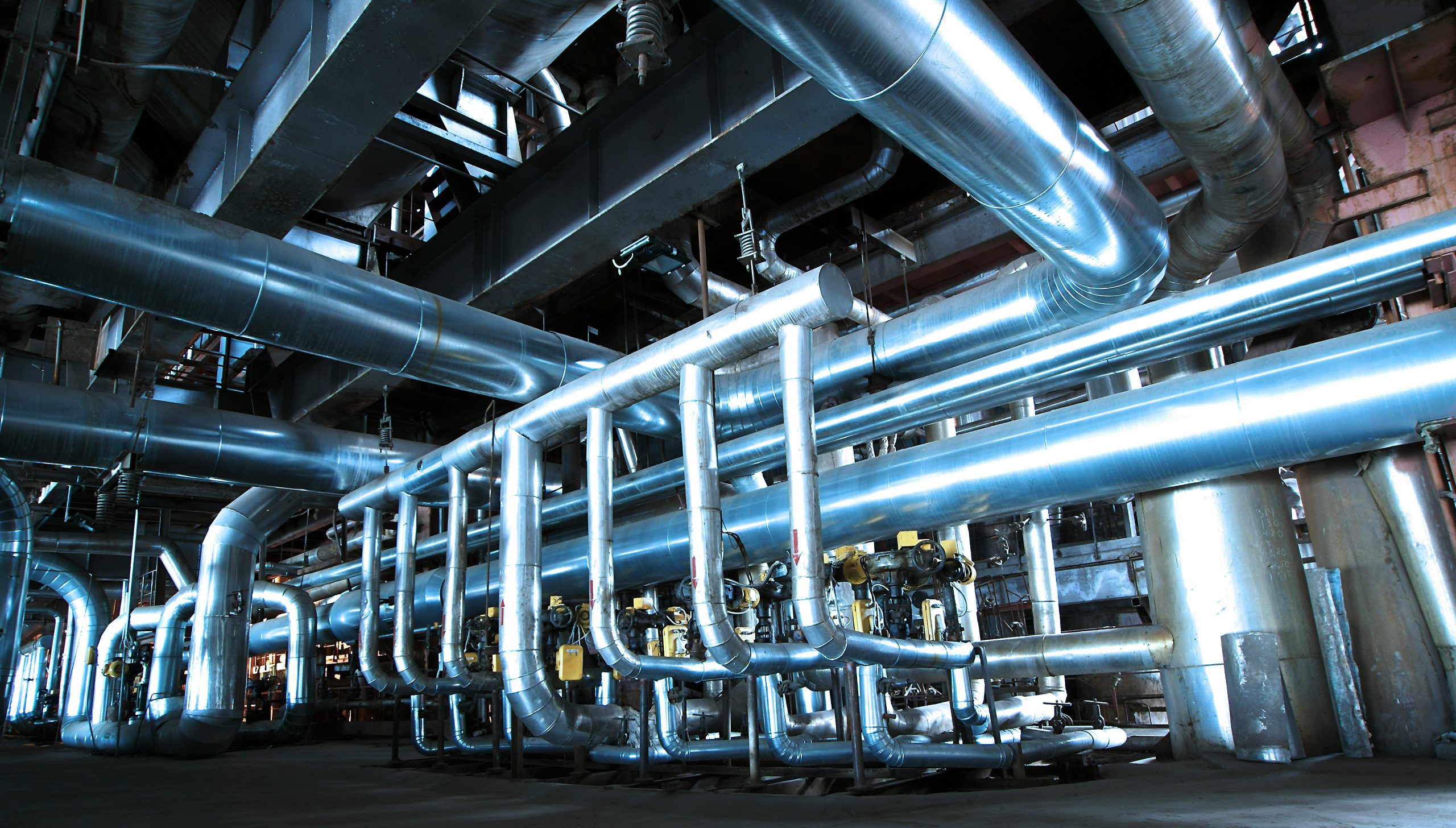 Construction
Mechanical
HVAC & plumbing
Staxmatic is a leader in commercial construction contracting for cooling systems, heating, and plumbing. We design, engineer, and construct mechanical systems for new buildings. Call us for a consultation on your design-build project or talk with one of our specialists about your pre-construction bid process today.
Design-build
Staxmatic works with architects and engineers to develop premium design plans for your plumbing and HVAC systems. We'll determine the layout of your building, develop a cost-effective design for your application, and lend our expertise to ensure optimal efficiency.
Pre-construction
When partnering with developers on existing designs, Staxmatic supplies value engineering, applying longstanding expertise to lead preconstruction. We collaborate with stakeholders to assess project variables, crafting a personally tailored approach to each spec-bid or design-build project.
Construction
In addition to engineering and developing mechanical layouts for new facilities, Staxmatic installs, replaces, and refurbishes all types of existing HVAC, plumbing, refrigeration systems. With years of expertise in commercial construction and design, we provide support to building owners through the whole life cycle of their equipment.